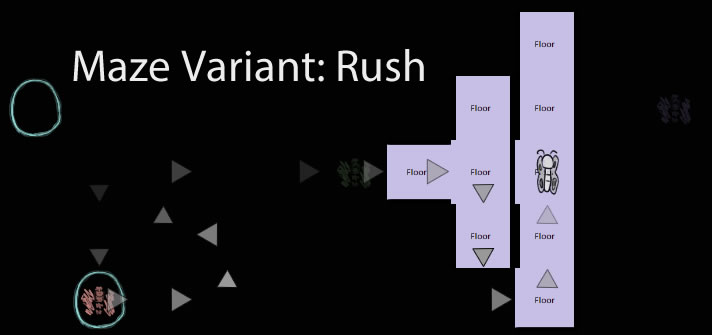 NOTE: All content here is still in development and may change dramatically throughout the development cycle. I present the content as it currently is, but it is by no means set in stone.
If you have not played Remember, Remember's demo yet, I highly recommend it before reading this post. You can check it out here: Demo
Why am I doing this?
First and foremost, I'm excited about new content and sharing it with the community. There's just something magical about seeing a design come together and thinking "I did that." But beyond that I want to share my thought process and talk about what I've learned from designing and programming three levels around a few very small changes to the original formula.
Most of all, I'm hoping to spark some conversation and see what others think. Did I miss something? Is there something you would do differently? I'm here both to present my findings and learn. Designing is useless if one can't explain their reasoning and that's just what I aim to do here.
Continue reading Level Design – Remember, Remember Maze Variant: Speed